OMGTR members may place ads in this section for vehicles, parts or accessories for sale or wanted. Non-members may submit ads but inclusion of the ad is at the discretion of the OMGTR executive. If the ad is no longer required please advise the webmaster. If you wish to place an ad on this website, please contact the Webmaster.
Buyers and Sellers Beware!

CARS FOR SALE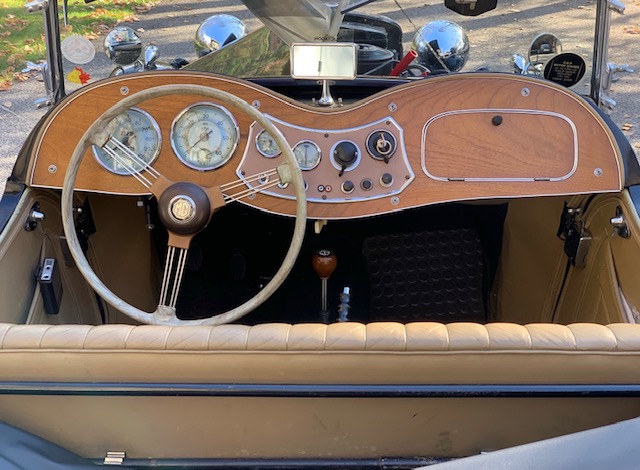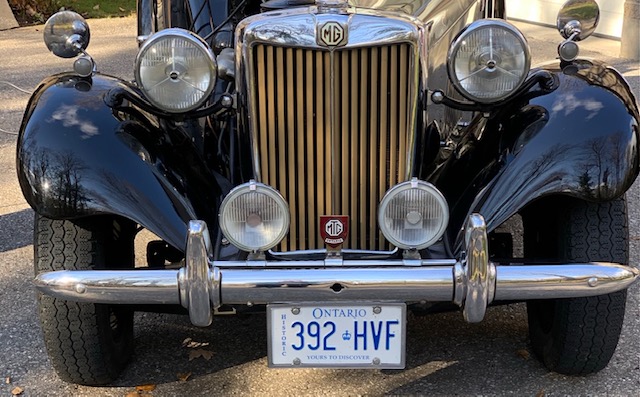 1952 MG TD. VIN# TD17620 (ex Jeffrey Golde). Current mileage 26,619. Engine rebuilt 1975 – Bob Grunau. Last Driven June 20, 2020 by owner and driven November 2020. Car equipped with turn signals. On trickle charge all winter.
Please contact; Lois McEachern, Courtice, Ontario Home: 905-576-3468 Cell: 905-718-7333 or goldegrove@rogers.com
LITERATURE
(December 21, 2020)
MG Midget TC instruction manual – Well worn condition asking $20 plus shipping.
Contact Peter Torbridge at: p.trobridge@gmail.com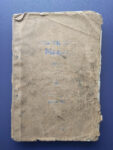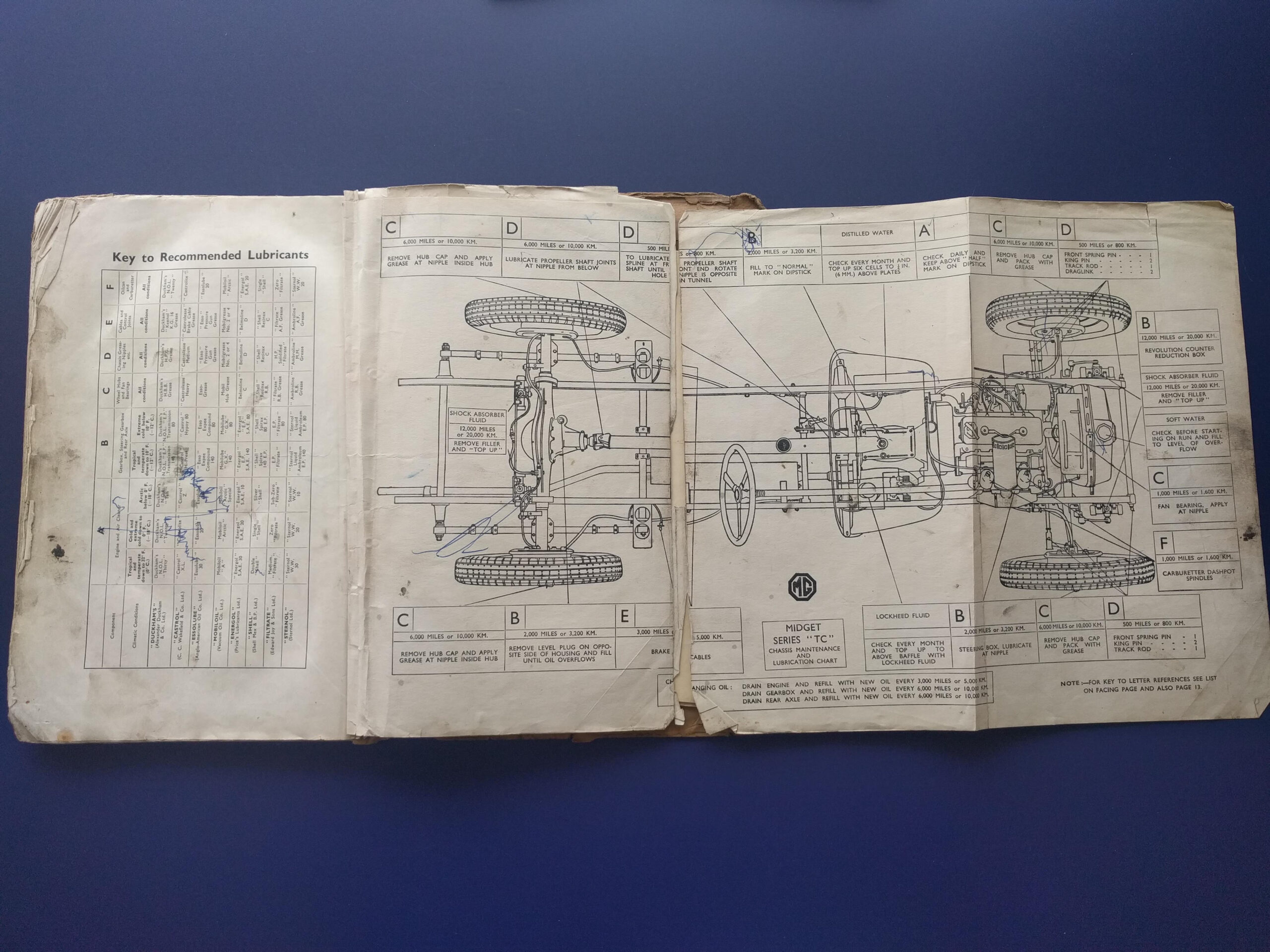 EQUIPMENT AND PARTS FOR SALE
(March 7, 2021) ROLL ON CAR STACKER Designed for a MG , can be disassembled, and will fit in any garage. I used it for years but no longer required as I am down to one MG. A second car can be stored underneath. The stacker is located in Fonthill. Asking price $1500. Contact Stu Colt 905 937 6365 or stucolt@cogeco.ca
(April 29, 2019) Personalized Ontario License Plates $150
(Cost was $310 new)
Please contact Doug Saunders at Tel No. 416-540-5099 or via e-mail dougsaunders@sympatico.ca .
Oil drip pan for all T Series cars (27-Aug-2012)
As seen in TSO and TN. Those with a small drip from the pan at least!
Very easy to install as it fits right under the cotter pin where the oil drips out of your bell housing. One bolt to undo.
First production run all sold out now and second bunch has arrived.
Sell for $65.00 plus $10 PP or you can pick up at a meet.
Email or phone
Gord Whatley
416-727-0441
---
CARS WANTED
---
PARTS WANTED
Miscellaneous
Other Ads. (2-May-2013)
http://www.bsccweb.com/Files/Cars1.pdf